Bid to become UK's first 'hydrogen village' reaches milestone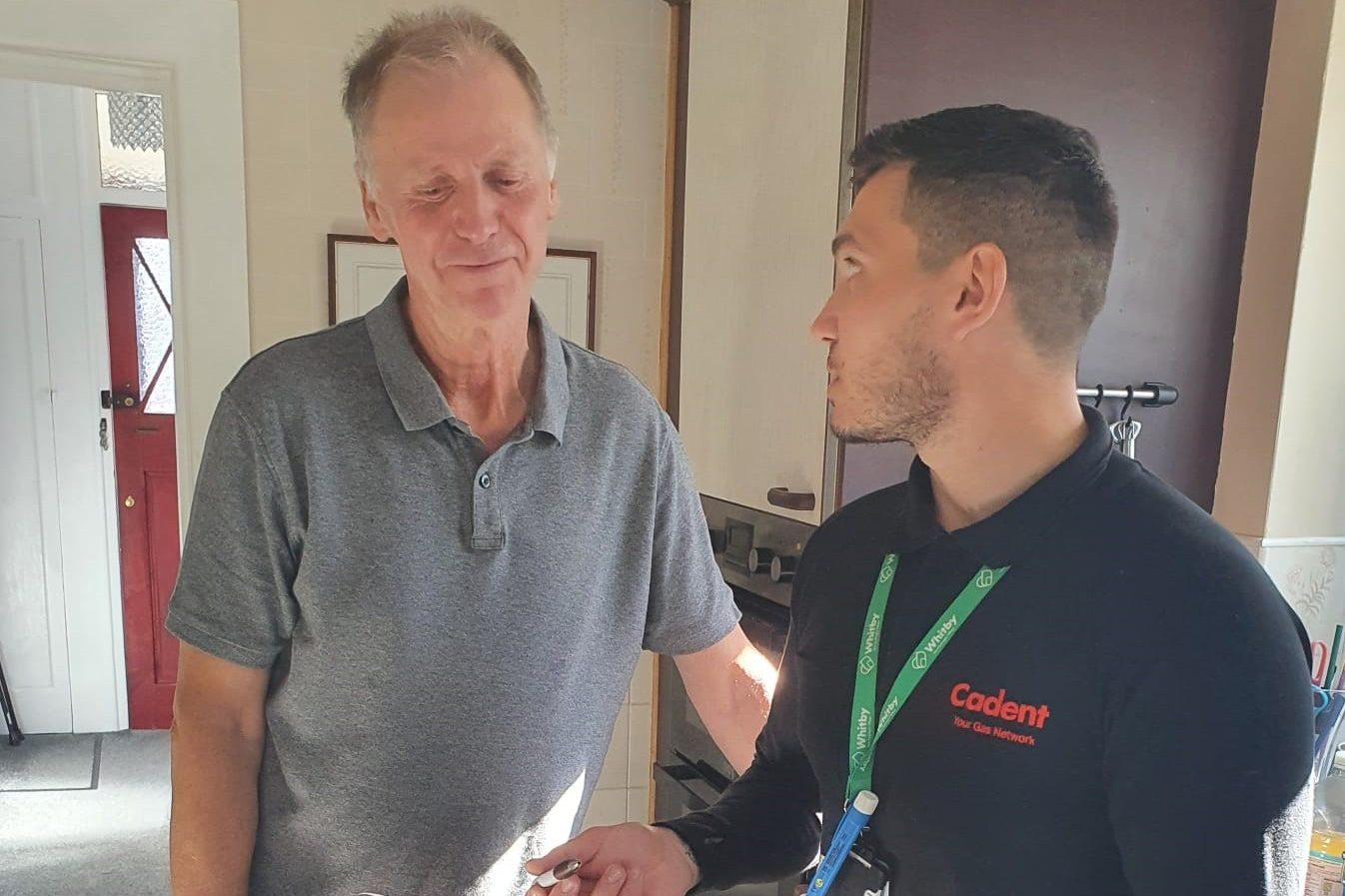 A Cheshire village aiming to become the UK's first carbon-reducing 'hydrogen village' has reached a key milestone.
Cadent and British Gas are proposing to convert around 2,000 homes in the Whitby to Ellesmere Port area from using natural gas (methane) to hydrogen.
This would be a first in the UK – a village-sized population receiving hydrogen via the existing underground gas distribution network.
Unlike natural gas, hydrogen produces zero carbon emissions when burned in a boiler to heat properties and provide hot water.
This area of ​​Ellesmere Port was confirmed as one of two possible locations for the UK's first 'hydrogen village' in May this year.
The other is in the northeast of England and a decision will be made next year, with the chosen location starting to receive a hydrogen supply in 2025.
The hydrogen will be supplied by the existing network of gas pipes.
If this area of ​​Whitby is chosen, every property in the selected area will benefit from free boiler upgrades to new hydrogen-ready versions. This means residents would continue to use the boilers and appliances they know today.
As part of the project, qualified engineers must visit each property to carry out an assessment.
The Whitby team has just completed its 100th assessment. It was at Robin Thornhill.
Mr Thornhill said: "From what we have heard about it so far, this is a really exciting project to be involved in. We look forward to helping make it happen.
Marc Clarke, Head of Hydrogen Consumer, Cadent, said: "We've had tremendous interest from the local community since we announced our plan just a few months ago and that's really encouraging for everyone. involved.
"As we build the case for Whitby to be UK first, we need to visit each property to get a clear picture of what the existing gas infrastructure looks like. We just completed our 100th assessment, just weeks after we started.
He urged Whitby residents to book a free assessment, which also includes a thorough safety check of all gas appliances, including boilers.