The Construction Record: Episode 114 – A Look at the Underground Economy and Tax Evasion with Mike Yorke and Chris Sutton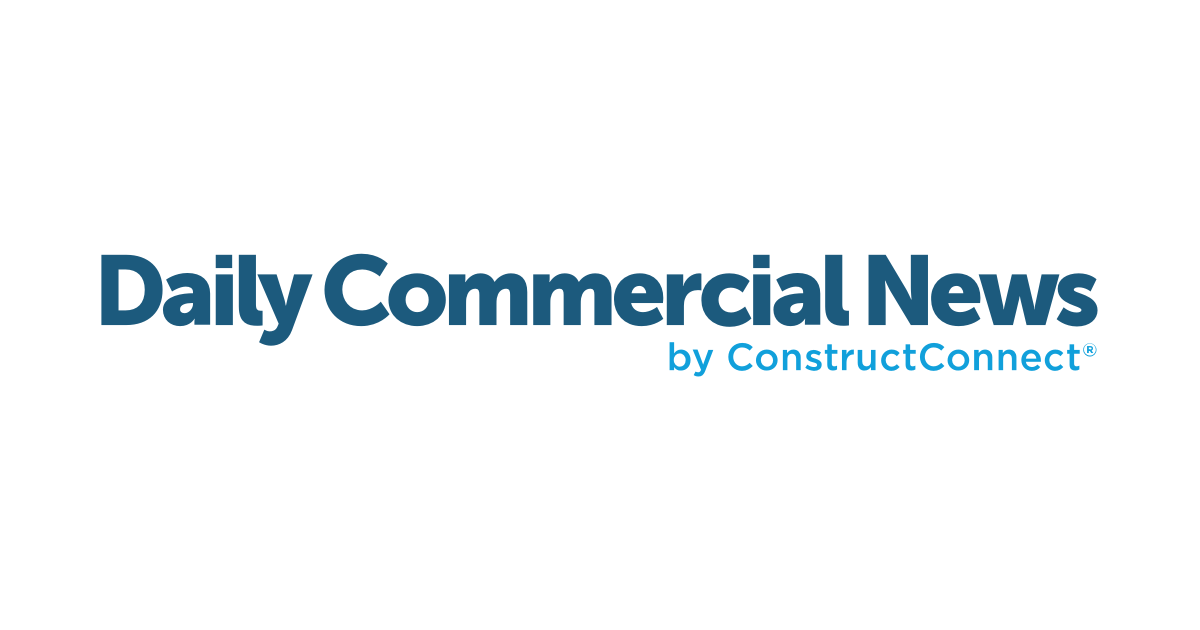 In this episode of the Construction Record podcast, the national editor of the Daily Commercial New and the Journal of Commerce, Vince Versace, speaks with the president of the Carpenters District Council of Ontario, Mike Yorke, and the political director of the Millwright Regional Council. of Ontario, Chris Sutton, on the construction industry's underground economy and their efforts. to fight against tax fraud.
Yorke cited a study by the Ontario Construction Secretariat which found that $ 1.8 billion to $ 3 billion in revenue was lost to tax evasion mainly due to the misclassification of workers as independent contractors. The problem is spreading to North America and Yorke said the current push marks the campaign's third year.
Sutton said the Millwrights and Carpenters unions aim to engage the public and despite the moderating effects of COVID-19, he said their organizations remain determined and will amplify their concerns as Ontario and Canada recover from the pandemic.
Yorke and Sutton also stressed the importance of educating not only the public and their own members, but also the federal and provincial governments and offer potential solutions to the problem of fraud.
You can listen to The Construction Record and TCR Express on the Daily Commercial News and Journal of Commerce websites as well as on Apple podcasts, Spotify and from Amazon Music podcast section and you can hear DCN's Don Wall interview last week on the recent Ontario Budget here. Thanks for listening and see you next week.